The European Association of Neuroscience Nurses
25 - 27 May 2023 | Hilton Reykjavík Nordica | Iceland
Dear colleagues!
On behalf of the organizing committee of the 14th EANN Quadrennial Congress of the European Association of Neuroscience Nurses, we are delighted to welcome you to join the Congress scheduled from 25 – 27 May 2023 at the Hilton Hotel located centrally in Reykjavík, Iceland.
The Congress provides an exceptional venue for gathering prominent scholars in Neuroscience Nursing where clinicians, directors, academics, and students share their knowledge and research in the conference areas and acquiesce with new emerging technology trends and methods to enhance neuroscience nursing. The conference contains significant international experts and keynote speakers from all over the world who will enlighten the conference theme: "Looking to the future and celebrating advancements in Neuroscience Nursing." Furthermore, a variety of oral presentations, topical sessions, poster presentations, and workshops will be showcased, spanning the entire continuum of care in neuroscience nursing. The different fields include neurosurgical nursing, neurorehabilitation, care within the operating theatre, neuro-intensive care, paediatrics, neuro-oncology, neuro-chronic care, neuro-management, education, emergency- and prehospital care, and others. As a novelty, an entire session will be devoted to technology in neuroscience nursing, for instance, as used within tele-healthcare and rehabilitation.
In addition to its educational purpose, the conference will provide a platform to discuss challenging topics in your daily work with experts in neuroscience nursing from across Europe and further afield. Throughout the conference, we encourage network-building, and we sincerely hope that many of you will start or resume organised collaboration.
Reykjavik is a vibrant, clean and safe city with rich cultural activities and vibrant nightlife. The visit to Iceland will also allow you to spend some time exploring the many wonders of Iceland.
On behalf of EANN, the Organizing Committee and the Icelandic Association of Neuroscience Nurses, we warmly welcome you to exciting and engaging days in Reykjavik, the city of fire and ice, in 2023.
Guðrún Jónsdóttir, Congress President
Marianne Elisabeth Klinke, chair of the Organizing and Scientific Committee
Professor Neal Cook
President, European Association of Neuroscience Nurses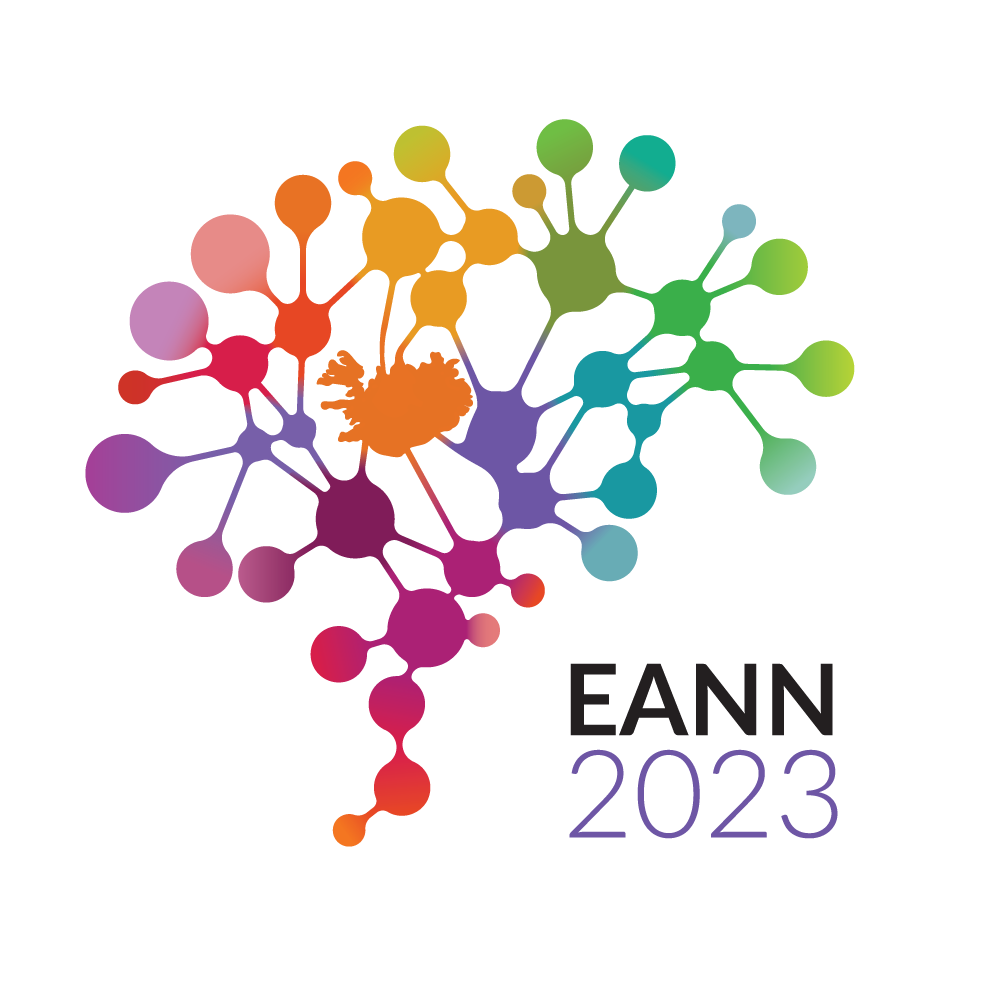 The European Association of Neuroscience Nurses
EANN is an organisation that aims to promote high standards of neuroscience patient care and continuing professional neuroscience education with more than 2500 members from 19 countries throughout Europe.
Opportunities are provided by the EANN for European neuroscience nurses to meet together to discuss relevant issues within the specialist field of neurosciences and through supporting the exchange of information between neuroscience nurses across Europe.
We look forward to seeing you
in Reykjavik on 25 - 27 May 2023