The 14th EANN Quadrennial Congress of the European Association of Neuroscience Nurses
25 – 27 May 2023 in Reykjavik, Iceland
EANN congress is right around the corner and the conference app is now available to install onto your smart phone or tablet.
The mobile app contains a variety of useful information, including networking, agendas, exhibitor searches, messaging and notifications. For most attendees, you can download and install your mobile app from your Android or Apple Apps Stores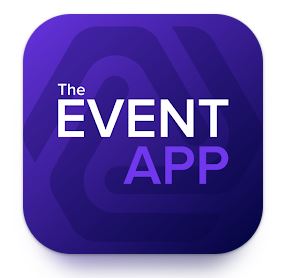 1. Search for EVENTSAIR from your Android or Apple App Store. 
     See direct links below
For Android – Play store
EANN2023 – Android (Install)
For iphone – apple store
EANN2023 – iOS (Install)
2. Install the App.
3. The first time you open the app, you will need to enter this event code: eann2023
4. Your app opens, to be able to get the full use of the app, 
    press  log in and enter your e-mail address ( you used in your registration)  and
     four-digit APP Pin you should have received from Komum conferences. If not contact us at eann2023@komum.is
    Once this is done, you are all set!
We also recommend that you go to privacy & settings to go over your information you wish to display.
You can search for attendees, send messages, review the agenda, create a personalized agenda, research speakers, exhibitors and sponsors